Gift Vouchers For Foodies
Welcome to our "Gift Vouchers for Foodies" collection – the ultimate indulgence for any epicurean enthusiast! Offering a delectable range of vouchers from highly regarded culinary establishments, this selection ensures a truly unique dining experience, transforming your mealtime into a memorable adventure.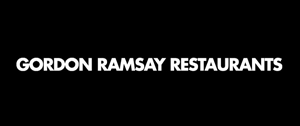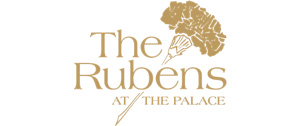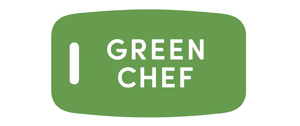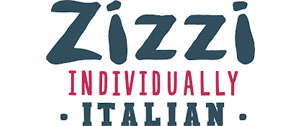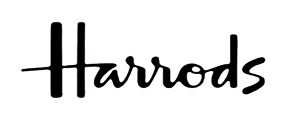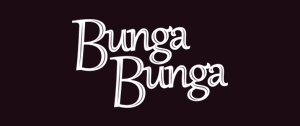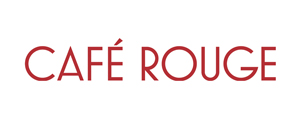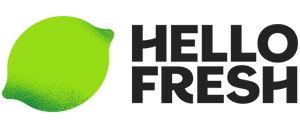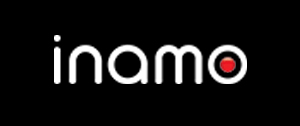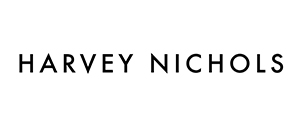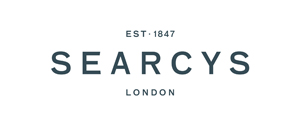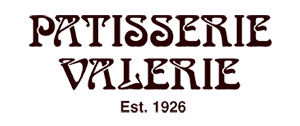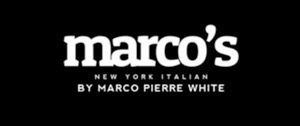 Food Gift Vouchers For All The Well Known Brands
Explore our diverse array of Food Gift Vouchers, featuring some of the most renowned brands in the culinary world. Delight in the gastronomic expertise of entities like Gordon Ramsay, Harrods, and Harvey Nichols.
For lovers of international cuisine, savor the array of global flavors from Inamo and Bunga Bunga. Or perhaps you prefer to relish in the authentic Italian culinary artistry found at Zizzi and Ask Italian.
Our collection extends to include gourmet cooking experiences from Hello Fresh and Green Chef, to the divine pastries at Patisserie Valerie. These foodie gift vouchers cater to a wide range of taste preferences. Experience an electrifying atmosphere at the Hard Rock Cafe, or immerse yourself in the grandeur of The Rubens at The Palace.
Embrace special celebrations at Searcy's, Marco's, or the always welcoming Mr Foggs. Each of our vouchers provides a distinct culinary gift experience, adaptable to either in-restaurant dining or enjoyment in the comfort of your own home.
Our Food Experience Gifts Cater to Every Taste of Food Lovers
Catering to every taste preference, our Food and Drink Experience Gifts promise exciting culinary journeys, ensuring every food enthusiast finds something to satisfy their cravings. The 'Gift Vouchers for Foodies' collection extends beyond mere meal gifts; it offers a passport to a variety of gastronomic destinations, ideal for those who savour the art of fine dining. Whether you're purchasing a foodie gift voucher for someone special or spoiling yourself, our collection is where culinary dreams come true.