Beer Tasting Experiences & Tours
When it comes to beer, there's no better way to spend a day than sipping on some of the world's finest brews. Brewery tours, beer-themed birthday gifts, and beer-themed Christmas gifts are all available at this site. You've come to the correct location to get exactly what you're looking for. You may find beer tastings all throughout the country during our Beer Experience Days.
Showing 1–42 of 46 results
A selection of beer-themed gifts for beer-lovers
A beer-tasting session is a perfect present for a beer fan, allowing them to sample various beers directly from the barrel or draught. If y you're in the market for some new beer, you won't be disappointed with the wide variety of options that exist. Learn about a wide range of beers, including lagers, pale ales, and stouts; all have distinct flavour characteristics. While is visiting several breweries, you'll get the opportunity to sample some of their finest beers while learning about their processes. An o overnight beer sampling break is available for those with a penchant for the fermented beverage.
No beer present is better than a brewery tour and sampling for someone's birthday than taking them there. Click  here to learn more about our delicious booze experiences, including wine and whiskey tastings, distillery tours, and so much more.
Unique gift ideas for beer lovers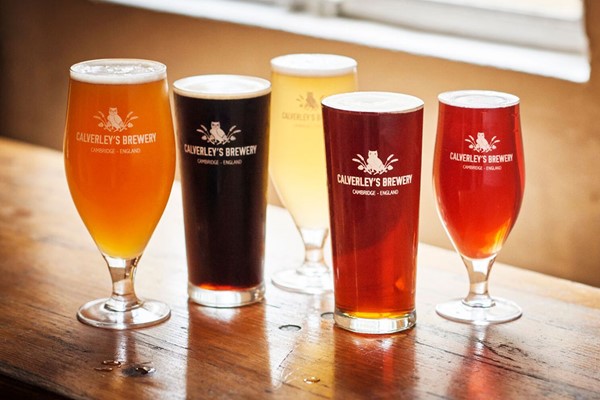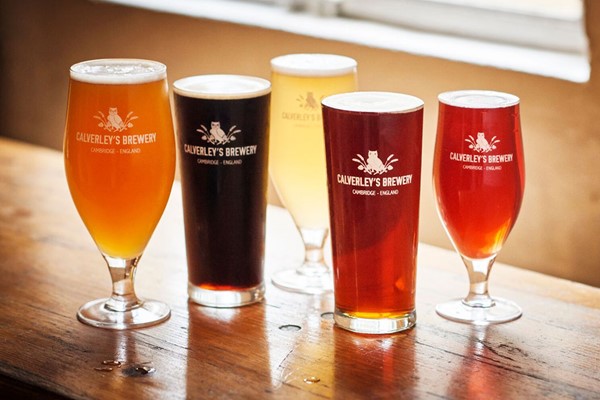 The numbers speak that beer is trendy in the UK. A UK citizen drinks around 100 litres of beer per year. Perh ps that could be because there are many different types of beer in the UK. Although only malt, hops, water and yeast are allowed in beer brewing, the compositions and the management of the manufacturing process produce different products. Whet er Pils, lager or wheat beer, light beer, strong beer, Kölsch, Altbier, Berliner Weisse or Zwickelbier – in many regions, the most diverse types of beer are preferred.
A beer tasting experience is a perfect gift for those who would like to taste these different varieties for themselves. A b wing seminar is just the thing for very special beer connoisseurs. Mash ng, purifying, tapping is the motto here. An e perienced brewer shows the participants how to brew beer themselves. In t e beer brewing course, you can learn and taste all the secrets of the UK's favourite drink.
You don't just drink it. You celebrate it. You know precisely how to put the perfect head of foam on it. Suppose B er is your passion. Then these experiences are just right for you!
The brewing course and beer tasting are ideal experiences for real beer lovers. You earn how to brew beer, how it tastes and what makes it unique. Imme see yourself in the history of beer. Unco er the secrets of the art of brewing and enjoy a taste of well-guarded beer treasures. Learn how a golden delicacy is made from malt, hops, yeast and water. You can even brew your beer. Trai ed master brewers and beer sommeliers provide insights into the variety of beers.
Whether Pils, wheat beer, Bock beer or Kölsch: You will learn to taste and differentiate between different types during a beer tasting. The beer sommelier shows you before it matters. Learn to draw your beer correctly. Get o know your beer properly! The enormous selection of beers will inspire you, and you might even discover a new favourite beer. A pr per base is also provided: breakfast, snack, hearty lunch or hearty snack. At t e same time, you can find out which beer goes with which dishes.